THE NEW PARFUM
Discover LoveMe The Emerald Elixir, the new perfume from the LoveMe family. It is inspired by the emerald, one of the most coveted and valued gemstones in the world of jewelry, with an elegant and sophisticated essence.
new in
LOVE AT FIRST SIGHT
LoveMe The Emerald Elixir accompanies me to live my life to the limit, exploring my imagination without limits, proudly showing my sense of humor and facing
life bravely.
BUY NOW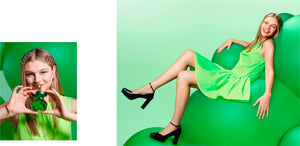 This perfume will make you enjoy life to the fullest and will make you show your most irresistible side.